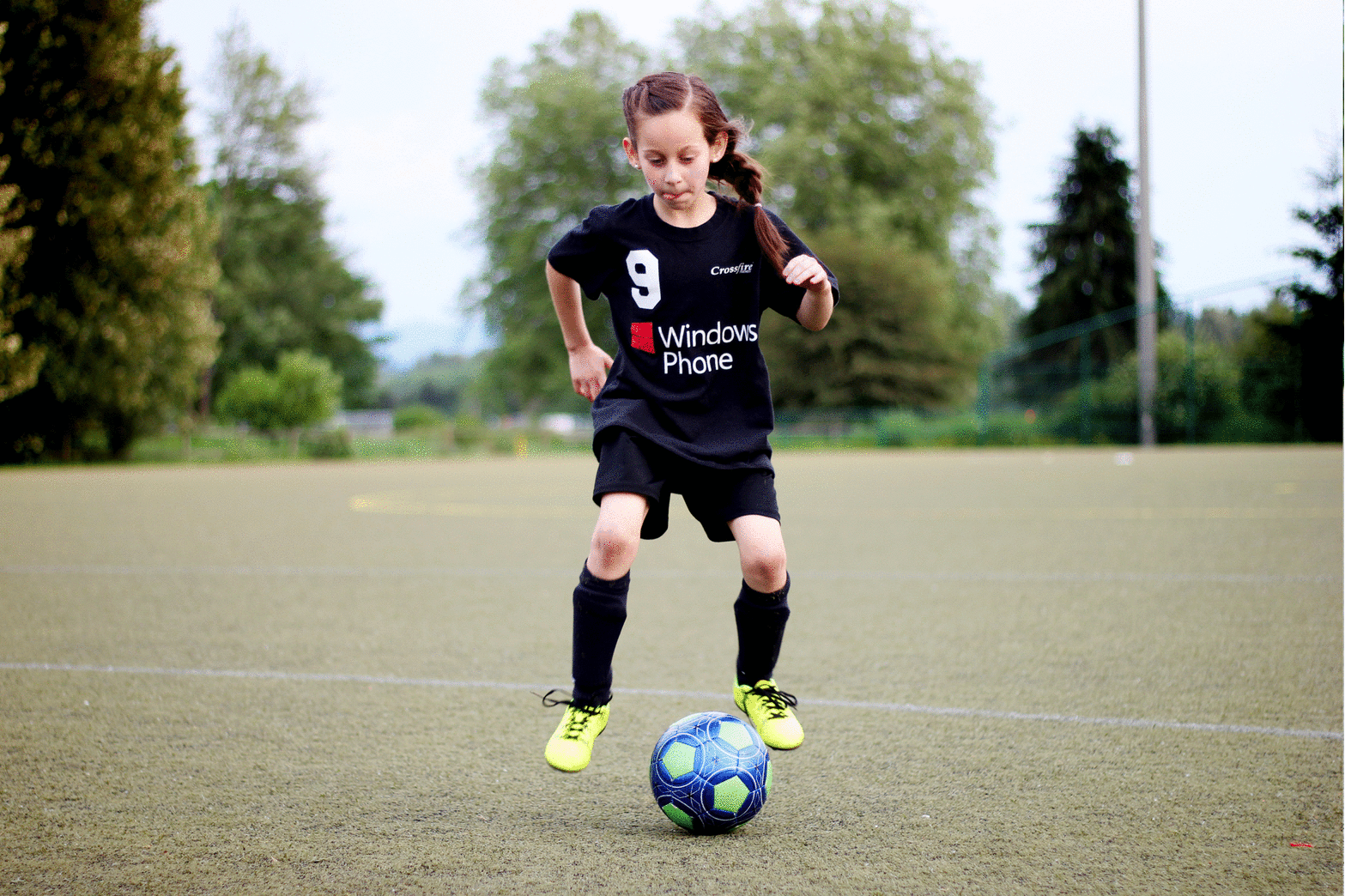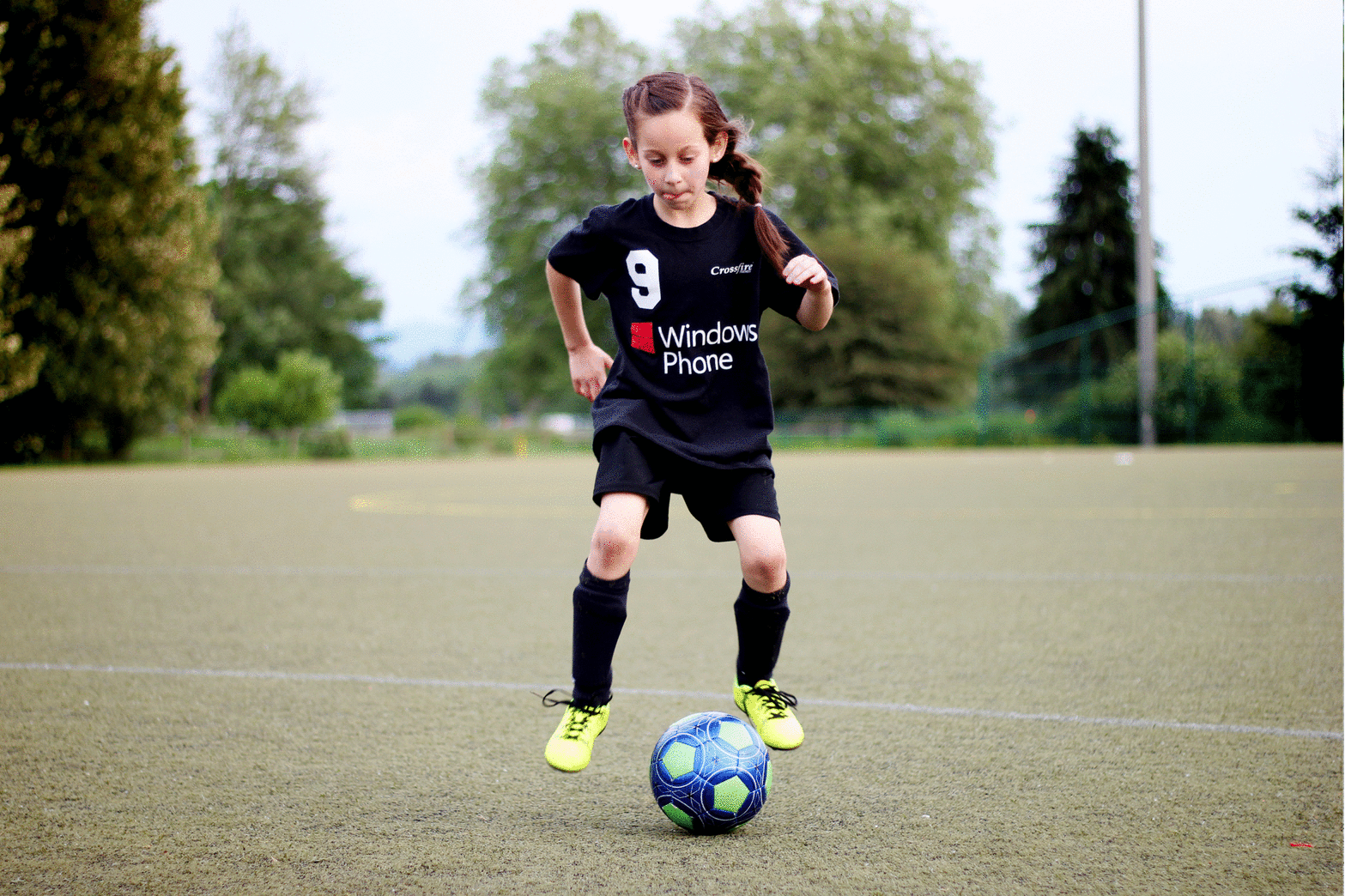 SALEEN | AGE: 7 | WASHINGTON
She kicks, she shoots, she SCORES!!! We've heard so much about Saleen and her athletic gifts. Her parents have never-ending stories about how well she does at all of her soccer games, how she's excelled since she was very young and continues to make it into teams of girls a few years older than her. She's also quite the gymnast!
She usually has a soccer ball that she's kicking around and when she isn't in (soccer/gymnastics) uniform, she is a total girly girl dressed in the latest trends! Enjoy a mini Q&A below between Saleen's Mommy (Q) and Saleen (A).

Q: WHAT IS THE HIGHEST NUMBER OF GOALS THAT YOU HAVE SCORED IN ONE GAME?
A: In Recreational soccer I scored 19 goals in one game. In Crossfire Select Soccer I have scored 14 goals in one game! Now in Crossfire Premier A team, The most I've scored is 3 goals in one game.
Q: WHO IS THE BEST SOCCER PLAYER IN THE WORLD?
A: Lionel Messi #10 Argentina's striker!! My family calls me mini Messi and I picked number 10 jersey just like his!
Q: IF YOU COULD CHANGE ANYTHING ABOUT SOCCER, WHAT WOULD IT BE?
A: Mean girls